Admiral Marine was launched in 1991 alongside the creation of our now-renowned boat insurance policy. Our founder, as an experienced yachtsmen, recognised the need for flexible yacht insurance that met the needs of both sailing yacht and motor yacht owners.
Why Choose Admiral Marine for yacht and boat insurance?
We specialise in sailing yacht insurance and motor boat insurance for boats based in the UK, Northern European waters, the Mediterranean, and the Caribbean, as well as bluewater cruisers undertaking long distance voyages. Our long term involvement with the World Cruising Club has given us a wealth of knowledge and experience for insuring ocean crossings.
We are committed to providing the very highest standards of personal service – with over 90% of our clients renewing with us every year.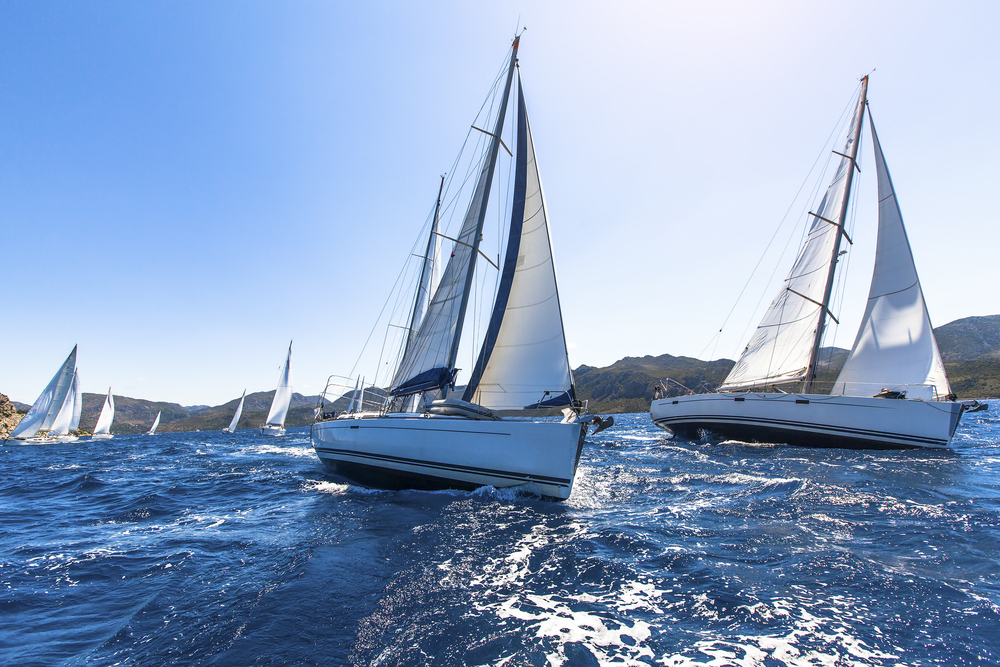 Why insure with Admiral Marine?
You don't have to be a master in marine law to understand our policy. In fact, we are so confident in it that we offer a money back guarantee – just tell us in writing, within 14 days, if you are not completely satisfied.
Our yacht and boat insurance policy
Admiral Marine were one of the first companies to offer an easy to understand yacht insurance policy. And we are continuously working to improve it, introducing new features to provide you with flexible, unrivalled cover that can be carefully tailored to your requirements.
Our policy is backed by specialist marine underwriter Travelers, and we have the resources to settle claims in-house. In essence, we know exactly how to provide the peace of mind that yacht owners like you are looking for.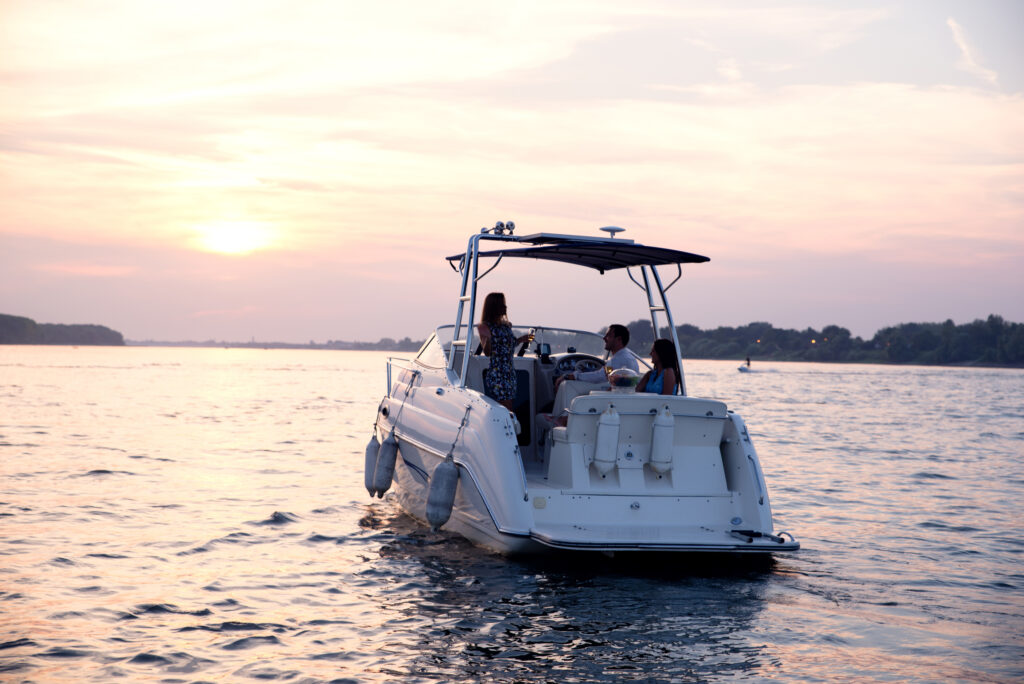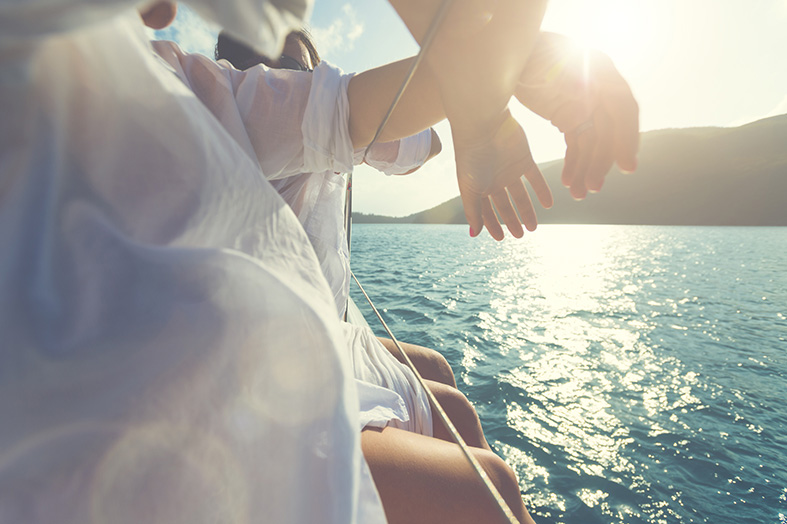 Benefits that let you enjoy the serenity of the seas
Along with the standard Boat Insurance Cover, the Admiral Boat Insurance Policy benefits include:
Frequently Asked Questions
On occasion. For instance, for participants of a long distance rally such as World ARC, we prefer a 1st January renewal date allowing for boats to be in St Lucia at the start of the policy and in South Africa when the policy is due for renewal.
We suggest that if you're uncertain which areas you need to cover for, opt for a more limited range with an option for extending. This way, you'll know how much extra premium is required so you can budget accordingly.
We're happy to accommodate changes to cruising area or any other aspect of your policy at any time during the year. Adjustments may result in an additional premium, but we never charge administrative fees for mid-term changes.
Our standard policy allows you to take part in any race or regatta, but it does not cover for the rig unless damage is caused by collision, stranding, sinking or fire. The hull is covered, but with double excess during racing.
Because we're committed to offering the best personal service and tailored terms, we don't believe in automatic renewals. Instead, we'll offer you a renewal quote about a month before your policy is due to expire, and ask you whether there have been any changes to your requirements.