Crew Employers' Liability
Get peace of mind when you pass the wheel to your crew.
Crew Employers' Liability insurance

Admiral Marine's standard policy covers the liabilities of your skipper and crew to third parties while they are operating your boat.
However, if you need a specific Crew Employers' Liability policy, this can be arranged via our sister company, Hayes Parsons Insurance Brokers. 
Do I need Crew Employers' Liability?
Yacht owners liability to paid crew falls under UK Employment Law, where standard marine Third Party Liability excludes liability to paid crew. An Employers' Liability policy protects the owner against costs and expenses arising out of their liability for the safety of those in their employment.
It is also important to note that Employers' Liability cover is mandatory for British flagged vessels sailing in British waters or for employing crew who are normally resident in the UK.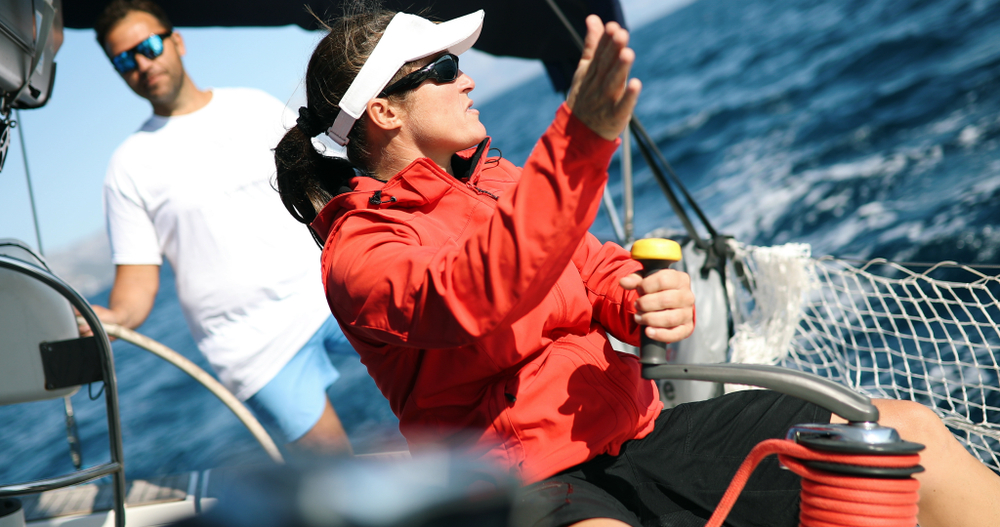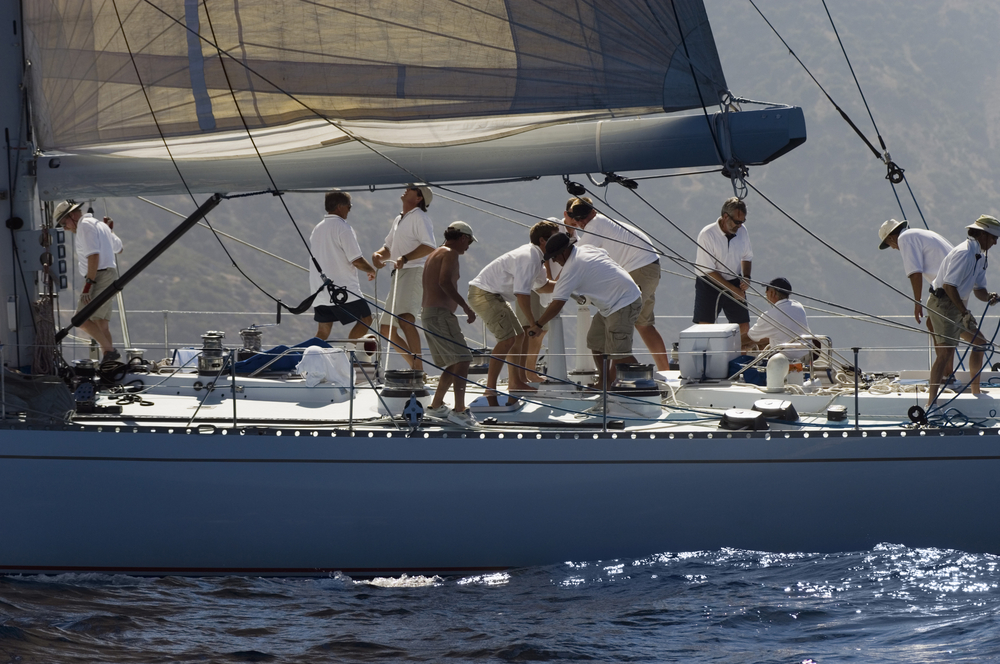 Talk to Hayes Parsons about Crew Employers' Liability
Our sister company and award-winning insurance broker, Hayes Parsons, can arrange Employers' Liability insurance for you. Simply fill in our online form and a member of the Hayes Parsons team will be in touch shortly. 
Request a quote from the Hayes Parsons team
Latest insights from Hayes Parsons