Our long term partnership with the World Cruising Club has given us a wealth of knowledge and experience for insuring long-distance ocean crossings.
Six distinct World Cruising Club rallies take place every year – ARC, World ARC, ARC Plus, ARC Europe, ARC Portugal and ARC January. From trans-ocean adventures to cruising with friends, there's something for all sailing interests.
The World Cruising Club sticks to an ethos that ensures their rallies adhere to safe and social cruising, no matter their size. But if in the unlikely event that something does go wrong, we can have you covered.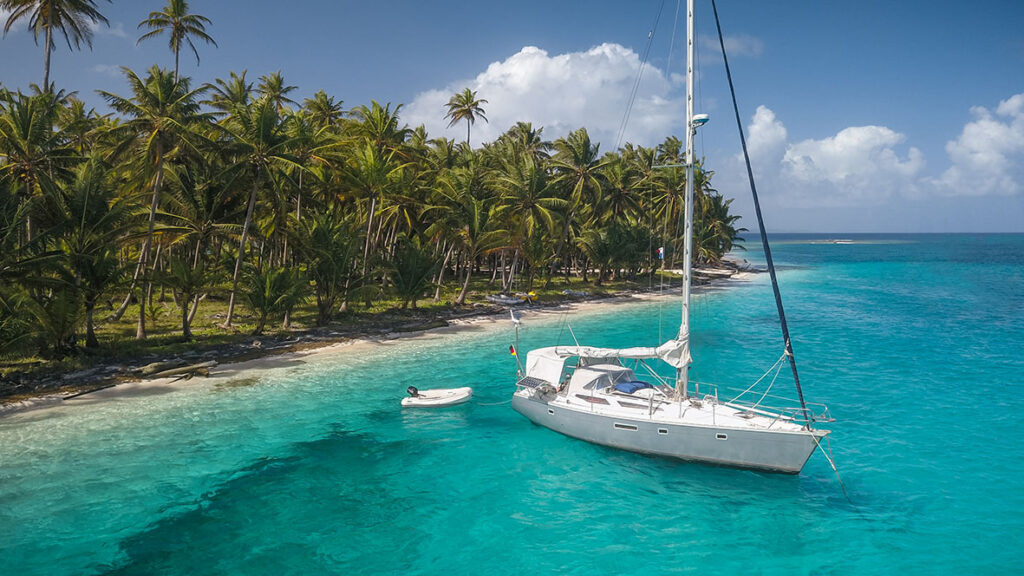 Change of plans? No problem
Initially, we'll work with you to understand your sailing itinerary for a given policy year and set a premium according to that. If your plans change, we can change your policy mid-term with no added administrative fees – easy.
We recommend starting off only by buying insurance for the areas you know you're going to travel within. You can always add geographical regions later if you need to.
Cover for Bluewater Cruising
If you're interested in long-distance yacht insurance and would like to get a quote for an upcoming ARC rally, fill in our quote form by clicking the button below. Our specialist team will get back to you as soon as possible.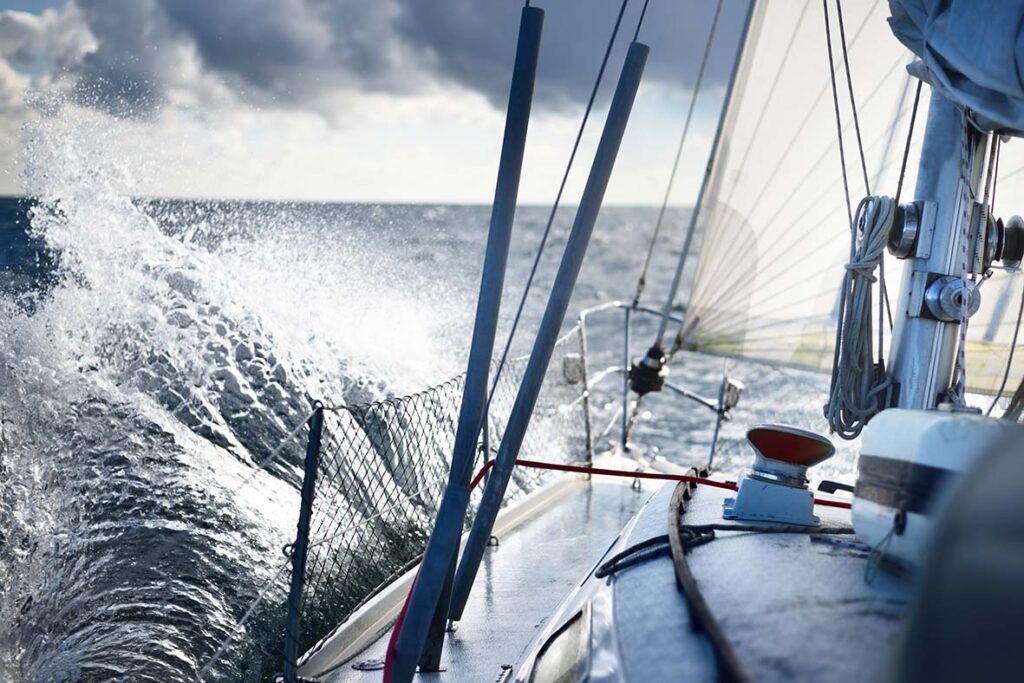 Frequently Asked Questions
Our standard policy allows you to take part in any race or regatta, but does not cover for the rig unless it is damaged by collision, stranding, sinking or fire. The hull is covered, but with double excess during racing.
Contact us as soon as possible to inform us of any changes. We're happy to accommodate changes at any time during your year, whether that be changing contact details or an aspect of your policy. Adjustments may result in an additional premium, but we never charge administrative fees for mid-term changes.
On occasion. For instance, for participants of a long distance rally such as World ARC, we prefer a 1st January renewal date allowing for boats to be in St Lucia at the start of the policy and in South Africa when the policy is due for renewal.
We have chosen to remain a specialist insurer and can't quote for commercial vessels or boats valued over £1million. However we can refer you directly to Hayes Parsons Insurance Brokers, our award-winning parent company, who may be able to help.
Yes. We're happy to accommodate changes to cruising area or any other aspect of your policy at any time during the year. Adjustments may result in an additional premium, but we never charge administrative fees for mid-term changes.