Leading marine insurance cover for an array of motor boats and launches, for use around the UK and Europe.
Tailored to your boating needs
We cover motor boats and motor cruisers of all kinds, from water ski day boats and sports cruisers to large prestige boats up to £1million in value.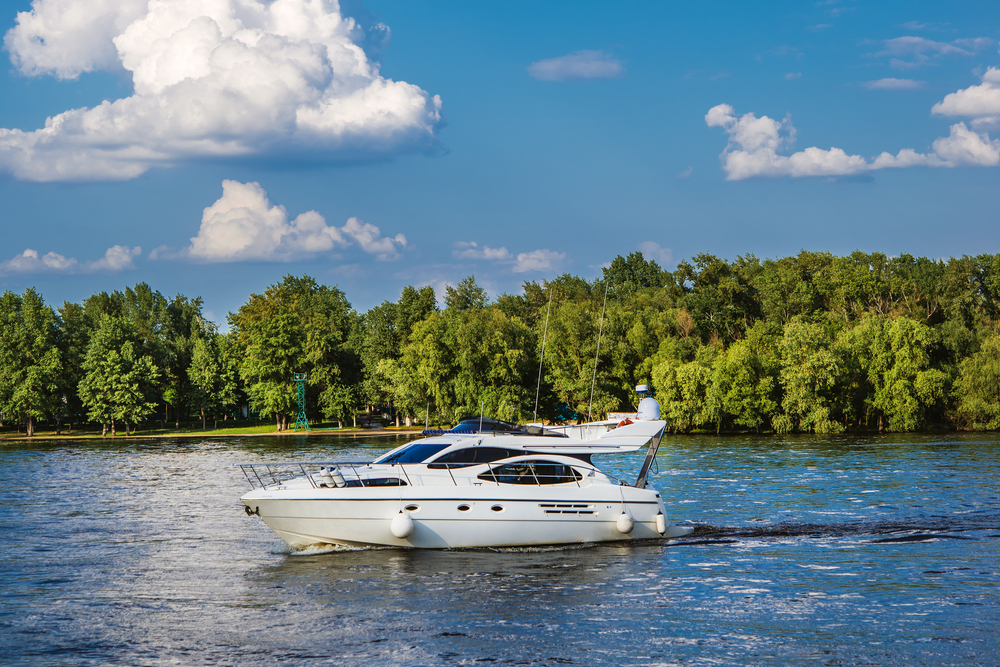 We can offer competitive quotes for motor boat brands such as:
But we aren't limited to this list. If your boat isn't featured, just contact us. 
Our insurance policy can be tailored to your needs, to cover activities like water skiing, dry berthing, and trailer sailing. 
With our Admiral Boat Insurance Policy, you can benefit from: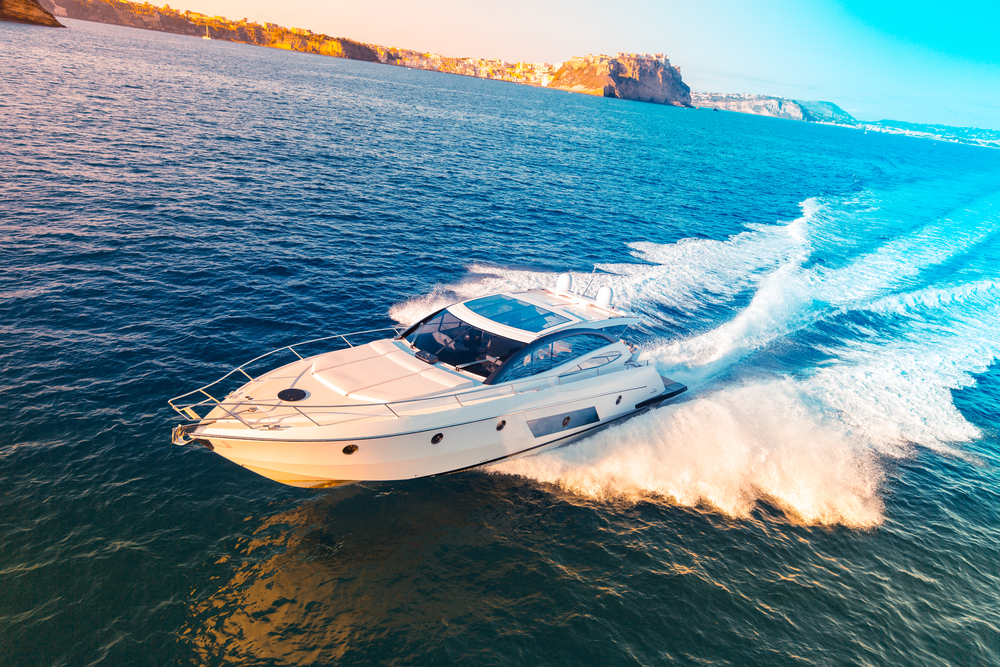 Frequently Asked Questions
Your claim will be assessed on the basis of the 'agreed value' – the insured value stated on your policy schedule at that given time and in accordance with the terms of your policy.
Contact us as soon as possible to inform us of any changes. We're happy to accommodate changes at any time during your year, whether that be changing contact details or an aspect of your policy. Adjustments may result in an additional premium, but we never charge administrative fees for mid-term changes.
We don't offer no claims bonus on any policy where the insured value exceeds £200,000 and/or where the boat is spending the majority of the policy period outside the boundary of UK and European waters. Nevertheless we'll take your individual circumstances and experience into consideration to quote a competitive premium.
Because we're committed to offering the best personal service and tailored terms, we don't believe in automatic renewals. Instead, we'll offer you a renewal quote about a month before your policy is due to expire, and ask you whether there have been any changes to your requirements.
We have chosen to remain a specialist insurer and can't quote for commercial vessels or boats valued over £1million. However we can refer you directly to Hayes Parsons Insurance Brokers, our award-winning parent company, who may be able to help.