For peace of mind, whether your yacht is venturing to the famed Oyster World Rally, or sailing somewhere closer to home.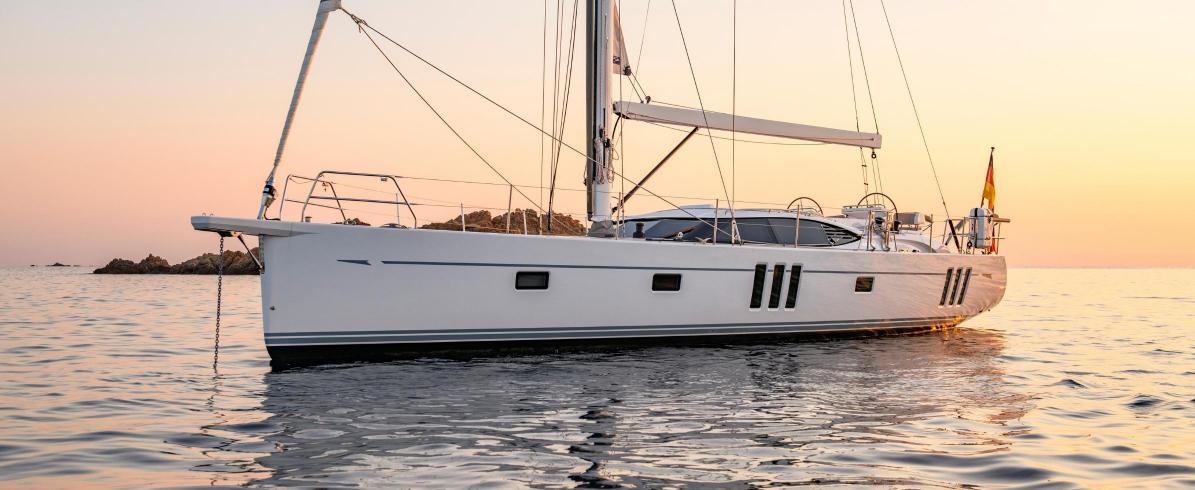 Some of Britain's finest sailing yachts bear the Oyster mark – and they are one of the most popular type of sailing boats that we offer insurance for. Oyster yachts are feats of craftsmanship, designed for luxury and long-distance cruising, and you'll want no compromise when it comes to protection.
We'll set you up with tailored insurance, so you can safely embrace adventure on your next family trip on your Oyster 46, sailing in the next ARC on your Oyster 62, or venturing further afield on your Oyster 495.
With over 30 years experience in the business, we understand that your Oyster yacht isn't just a financial investment, it's also your pride and joy. That's why we add a personal touch when our highly experienced team is arranging the cover you need.
Our dedicated team works closely with you, providing customised boat insurance cover to suit your needs. Plus, most boat insurance claims are dealt with in-house, making claim settlement quick, easy and hassle-free.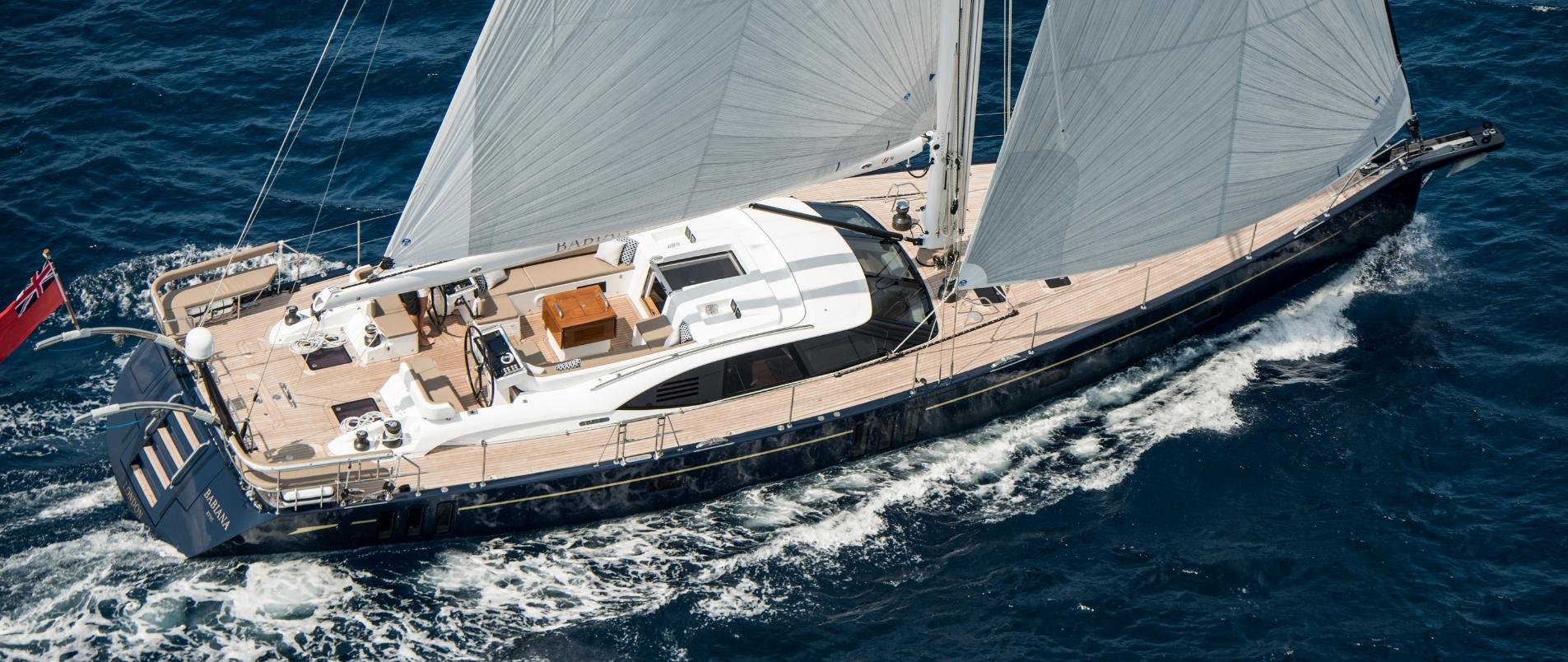 With our Admiral Boat Insurance Policy, you can benefit from:
No excess for third party Boat Insurance Claims

No excess if you are hit by another vessel when moored

Single article personal possessions limit of £1,000 for unspecified items

Contribution towards accommodation costs if the yacht is rendered uninhabitable

Boat Insurance Cover for piracy, acts of terrorism and associated risks
Frequently Asked Questions
Yes. We're happy to accommodate changes to cruising area or any other aspect of your policy at any time during the year. Adjustments may result in an additional premium, but we never charge administrative fees for mid-term changes.
Your policy covers the liabilities of your skipper and crew to third parties while they are operating your boat, but it does not include cover for liabilities of paid crew. That said, we can arrange separate Employers Liability insurance for you with a specialist provider.
Our standard policy allows you to take part in any race or regatta, but does not cover for the rig unless it is damaged by collision, stranding, sinking or fire. The hull is covered, but with double excess during racing. Additional cover for the rig is available while racing, and the cost depends on replacement costs and the amount and type of racing. 
Provided you are legally liable for the damage, we can work directly with the owner or their insurer to settle their part of your claim.
Yes, provided your yacht is seaworthy and safe for continued use. Advised by our appointed surveyor, we can keep your claim open until repairs are complete, provided no additional costs are incurred due to delays.