For peace of mind, whether you're taking your Hanse long-distance cruising or somewhere closer to home.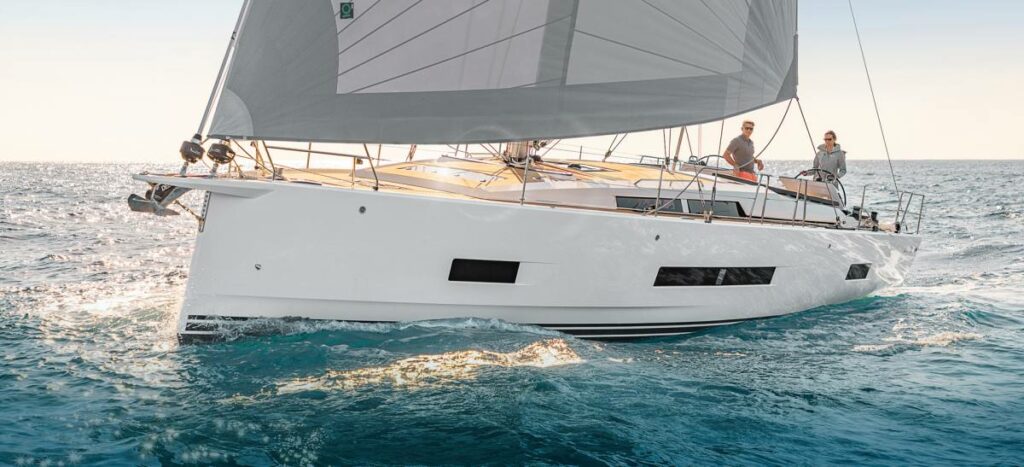 Hanse Yachts have grown to become the second largest sailboat manufacturer in the world, driven by continuous attention to detail and quality craftsmanship. And with such great reputation, we know you won't want to compromise on protection. 
We offer tailored insurance, allowing you to set off on your next adventure without any worries, whether you're taking a short trip on your Hanse 315, or venturing further on your Hanse 548 to the famed ARC Rally.
With over 30 years experience in the business, we understand that your Hanse yacht isn't just a financial investment, it's also your pride and joy. That's why we add a personal touch when our highly experienced team is arranging the cover you need.
Our dedicated team works closely with you, providing customised boat insurance cover to suit your needs. Plus, all boat insurance claims are dealt with in-house, making claim settlement quick, easy and hassle-free.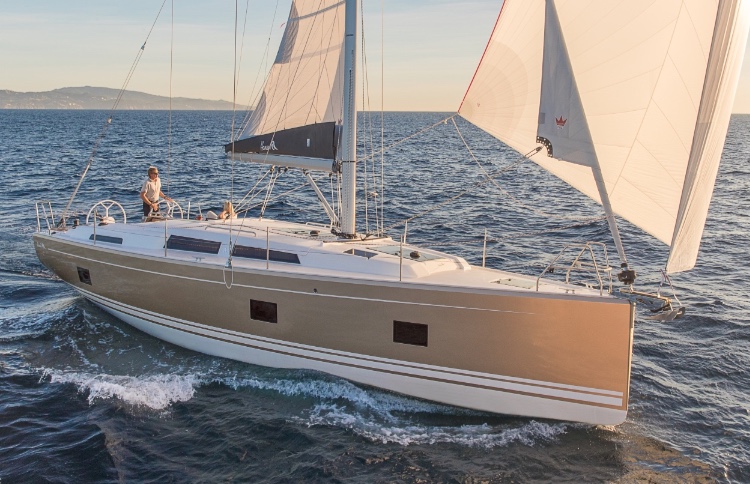 With our Admiral Boat Insurance Policy, you can benefit from:
No excess for third party Boat Insurance Claims

No excess if you are hit by another vessel when moored

Single article personal possessions limit of £1,000 for unspecified items

Contribution towards accommodation costs if the yacht is rendered uninhabitable

Boat Insurance Cover for piracy, acts of terrorism and associated risks
Frequently Asked Questions
On occasion. For instance, for participants of a long distance rally such as World ARC, we prefer a 1st January renewal date allowing for boats to be in St Lucia at the start of the policy and in South Africa when the policy is due for renewal.
Contact us as soon as possible to inform us of any changes. We're happy to accommodate changes at any time during your year, whether that be changing contact details or an aspect of your policy. Adjustments may result in an additional premium, but we never charge administrative fees for mid-term changes.
We can make these payments on your behalf as soon as we have approved the estimates for repair work. We can also make direct payments to settle final invoices once the work has been completed to your satisfaction.
Ideally, you'll have been able to obtain two competitive estimates for the repair work, which we will review with you and our surveyor. Provided there is not a significant difference in cost between the estimates and all parties are agreed that your preferred yard has the required skills, facilities and capabilities, they'll be able to undertake your repair work.
Because we're committed to offering the best personal service and tailored terms, we don't believe in automatic renewals. Instead, we'll offer you a renewal quote about a month before your policy is due to expire, and ask you whether there have been any changes to your requirements.