For peace of mind, whether you're taking your Jeanneau off on a spur-of-the-moment escape from the everyday or venturing further afield.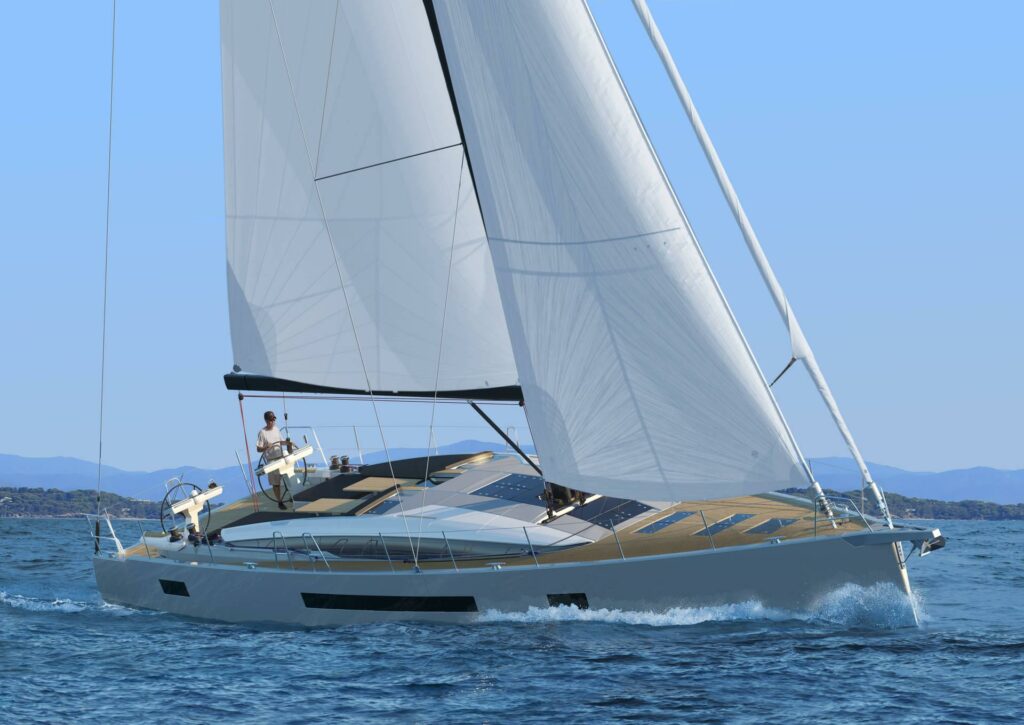 Jeanneau Yachts are world-renowned for combining performance with comfort for the perfect leisurely cruise – and they're one of the most popular types of sailing boats we offer cover for. We understand Jeanneau Yachts' outstanding seaworthy qualities, and know you won't want to compromise on protection. 
However you enjoy your Jeanneau, whether you're offshore cruising in your 55, or turning your Jeanneau 60 into your second-home for a longer excursion, you can avoid getting sea sick with a tailored insurance policy.
With over 30 years experience in the business, we understand that your Jeanneau yacht isn't just a financial investment, it's also your pride and joy. That's why we add a personal touch when our highly experienced team is arranging the cover you need.
Our dedicated team works closely with you, providing customised boat insurance cover to suit your needs. Plus, all boat insurance claims are dealt with in-house, making claim settlement quick, easy and hassle-free.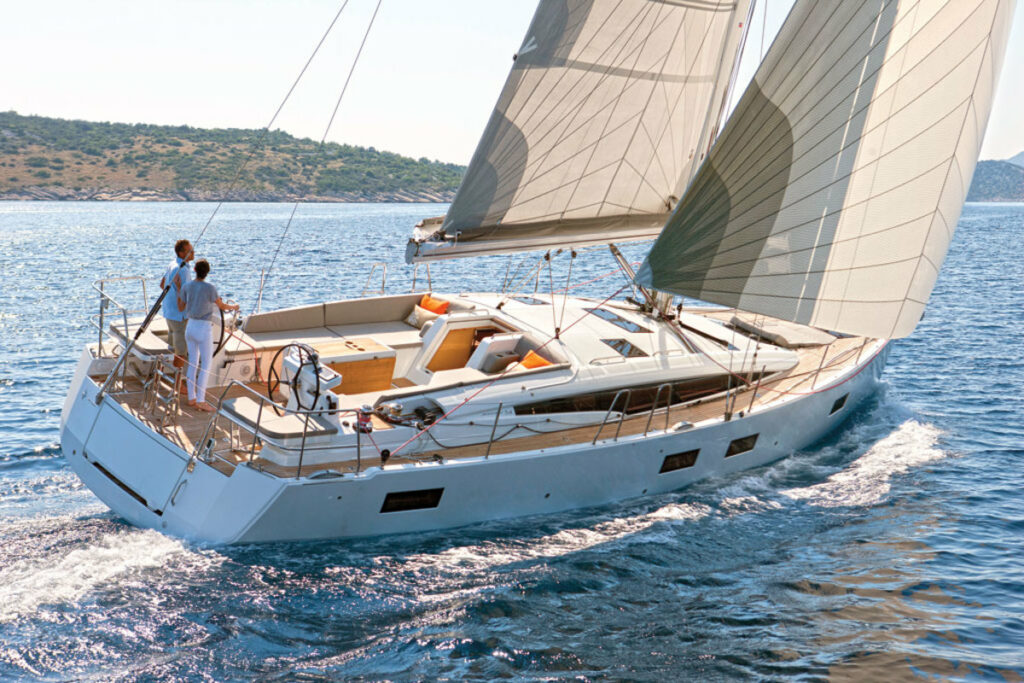 Protect your Jeanneau in the deep blue
With our Admiral Boat Insurance Policy, you can benefit from:
No excess for third party Boat Insurance Claims

No excess if you are hit by another vessel when moored

Single article personal possessions limit of £1,000 for unspecified items

Contribution towards accommodation costs if the yacht is rendered uninhabitable

Boat Insurance Cover for piracy, acts of terrorism and associated risks
Frequently Asked Questions
On occasion. For instance, for participants of a long distance rally such as World ARC, we prefer a 1st January renewal date allowing for boats to be in St Lucia at the start of the policy and in South Africa when the policy is due for renewal.
It's perfectly normal for blue water cruisers to be unclear on their cruising plans, particularly in the early stages of a 2-3 year extended voyage. We suggest that if you're uncertain which areas you need to cover for, opt for a more limited range with an option for extending. This way, you'll know how much extra premium is required so you can budget accordingly.
Yes. We're happy to accommodate changes to cruising area or any other aspect of your policy at any time during the year. Adjustments may result in an additional premium, but we never charge administrative fees for mid-term changes.
Your policy covers the liabilities of your skipper and crew to third parties while they are operating your boat, but it does not include cover for liabilities of paid crew. That said, we can arrange separate Employers Liability insurance for you with a specialist provider.
Our claims team is on hand to respond to your message as soon as we receive it during waking hours. We'll also monitor our emails outside of office hours, and in emergencies we can respond by phone to provide advice or arrange prompt local support from an experienced surveyor. We'll stay in touch during the claim repair period to assist when required.