Get tailored insurance for the most renowned and popular boats on the ocean. 
We know boats, not just how to insure them
With 30 years of experience of insuring yachts and motor boats we know how to provide peace of mind for all kinds of racers, cruisers and cruiser racers.
Just got your hands on a new Oyster? Or looking to switch providers for your Cornish Crabber? Or entering a rally for the first time with your Discovery? No matter the boat builder, we know what you need.

Oyster yachts are feats of British craftsmanship that you won't want to have any concerns about.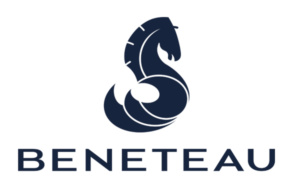 Beneteau boats display outstanding innovation, so you'll want no compromise when it comes to protection.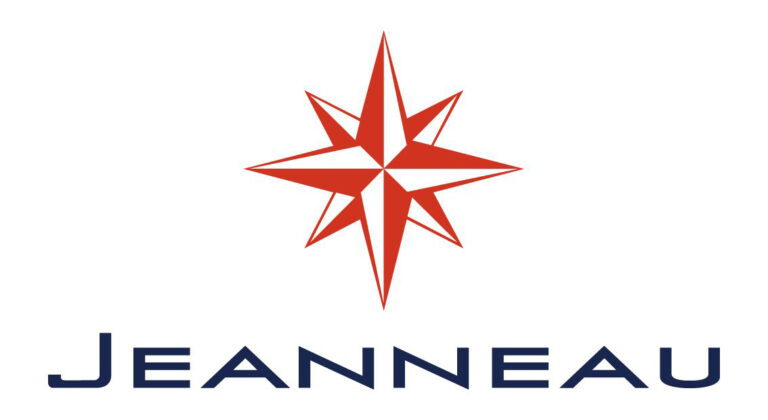 Jeanneau yachts are perfect for a leisurely cruise. We can help you preserve that comfort.

Swedish Hallberg Rassy combine world class comfort with world class construction.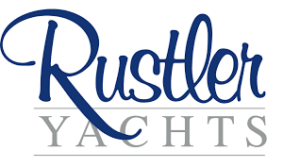 These handcrafted Cornish yachts are marked by the personal touch. Pair yours with a tailored policy.

Hanse Yachts are known for attention to detail and craftsmanship. Get a crafted policy to match.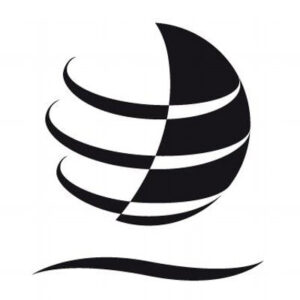 Sail off in your classic Discovery 55 or contemporary Discovery 58 without any worries.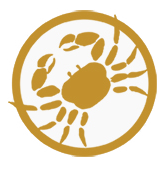 We're proud of our long-standing association with Cornish Crabber and even offer extra benefits to owners.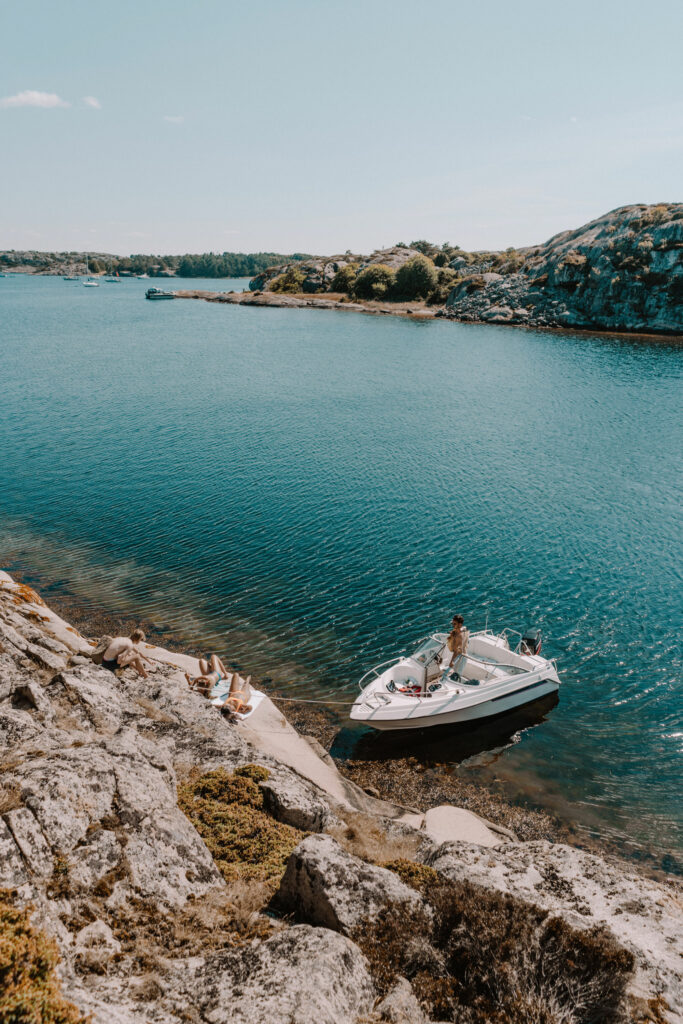 Why choose Admiral Marine for yacht and boat insurance?
Admiral Marine was launched in 1991 when our founder, as an experienced yachtsmen, recognised the need for flexible yacht insurance that could be tailored beyond common policies.
Our policy is backed by specialist marine underwriter Travelers, and we have the resources to settle claims in-house. This, combined with our experience, makes it easy for you to have peace of mind on your next bluewater, offshore or close-to-home adventure.
"Handled with ease"
"An unusual set of circumstances due to distance and awaiting a survey report were dealt with without any problems at all. A smooth change of vessel handled with professional ease and helpfulness. I have used Admiral Insurance for a good while, including several long distance voyages including a circumnavigation which all were handled with ease."

Mr Emery - Customer
"Great service, good value marine insurance"
"Cristelle helped me to insure our new (to us) 44 year old boat, a SHE 36'. An old boat always has a few wrinkles and Cristelle made the process easy and straightforward. This is the second boat we have insured with Admiral Marine and I wouldn't go anywhere else. You get good value for money and an excellent, personal service. What more could you want from marine insurance?"

Mrs Ginny Kidd - Customer
"Returning to Admiral"
"We returned to Admiral after a short hiatus. As per our previous experience, the service was efficient, effective and met all our requirements. We would be hard pressed to choice another insurer over Admiral. Many thanks once again."

Elaine Cadman - Customer
"Dave Andrews is always professional"
"Dave Andrews is always professional, helpful and responsive. Been doing business with Admiral for many years and for several of my boats"

Danny Constantinis - Customer
"Admiral Marine made it easy"
"Admiral Marine made it easy for me to insure my boat. All correspondence was via email so no waiting in long phone queues, and all communication was very prompt. Would cetrtainly recommend Admiral Marine."

M Smith - Customer
"Appreciated the follow-up"
"I had a competitive quote the previous year but for various reasons decided to stay with my existing broker. Admiral re-contacted me this year (at my request) with another competitive quote and I decided to swap. Appreciated the follow-up and attention to detail."

Nigel Stephenson - Customer
Frequently Asked Questions
Your policy covers the liabilities of your skipper and crew to third parties while they are operating your boat, but it does not include cover for liabilities of paid crew. That said, we can arrange separate Employers Liability insurance for you with a specialist provider.
Our standard policy allows you to take part in any race or regatta, but does not cover for the rig unless it is damaged by collision, stranding, sinking or fire. The hull is covered, but with a double excess during racing. Additional cover for the rig is available while racing, and the cost depends on replacement costs and the amount and type of racing. 
Contact us as soon as possible to inform us of any changes. We're happy to accommodate changes at any time during your year, whether that be changing contact details or an aspect of your policy. Adjustments may result in an additional premium, but we never charge administrative fees for mid-term changes.
We have chosen to remain a specialist insurer and can't quote for commercial vessels or boats valued over £1million. However we can refer you directly to Hayes Parsons Insurance Brokers, our award-winning sister company, who may be able to help.