Here you can find the experts behind our organisation – and all the information for contacting them directly.
Experienced staff, with a passion for yachts
As a team, we're committed to providing the very highest standards of personal service.  We're yacht insurance specialists, with 30 years of experience under our belts, and all with an unbeatable zeal for all things sailing. In essence, we understand boats, not just how to insure them.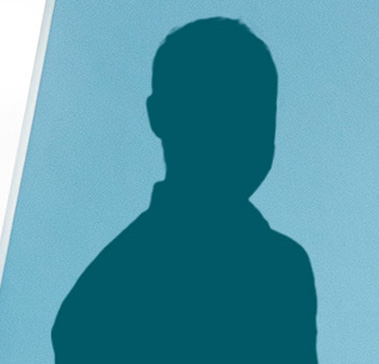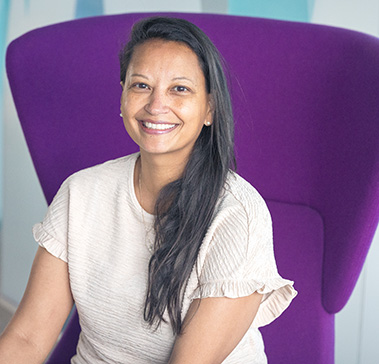 Cristelle Paulley
Deputy Underwriter & Claims Assistant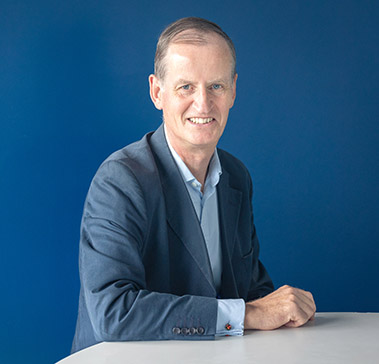 Richard Chitty
Claims Manager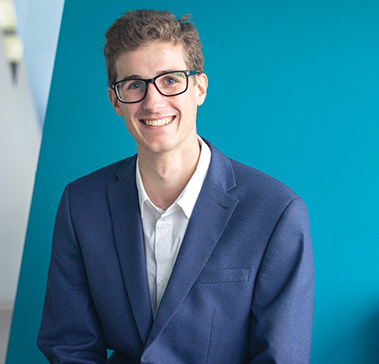 William Wright
Underwriting Assistant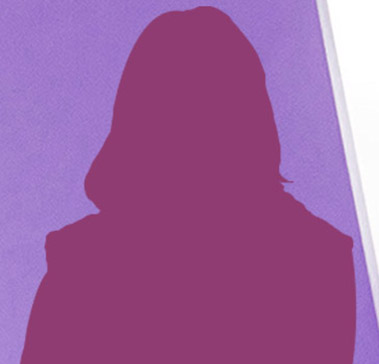 Polly Robey
Underwriting Assistant
Nicola Roberts
Accounts & Business Support