Admiral Marine is part of the Hayes Parsons Group of companies.
About the Hayes Parsons Group
The Hayes Parsons Group consists of three companies; Admiral Marine, Hayes Parsons Insurance Brokers and CMTIA.  Admiral joined the group in 2018 and it was our priority to find a parent company who shares our ethos for specialist insurance and personal service. 
Hayes Parsons Insurance Brokers
Hayes Parsons can often assist at times when Admiral Marine can't. For instance, they can negotiate tailored quotes for commercial vessels and boats that are above £1million in value.
Hayes Parsons are one of only 200 Chartered insurance brokers in the UK. This means you'll have some of the best people in the business on your side.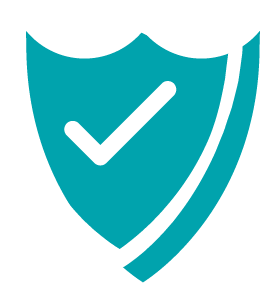 Chartered insurance broker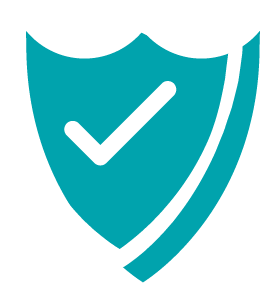 50 year history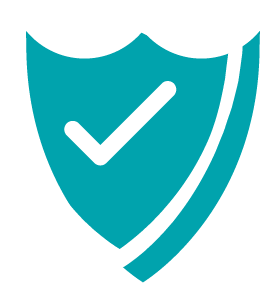 Award-winning marine specialists