Looking for the perfect present for the sailor in your life? Whether they are a captain, yacht owner, or just a novice sailor, this article has you covered! Read on to discover the best gift ideas for any maritime enthusiast, from useful sailing tools and equipment to stylish accessories that will bring out their inner seafarer.
Gifts for Sailors and Captains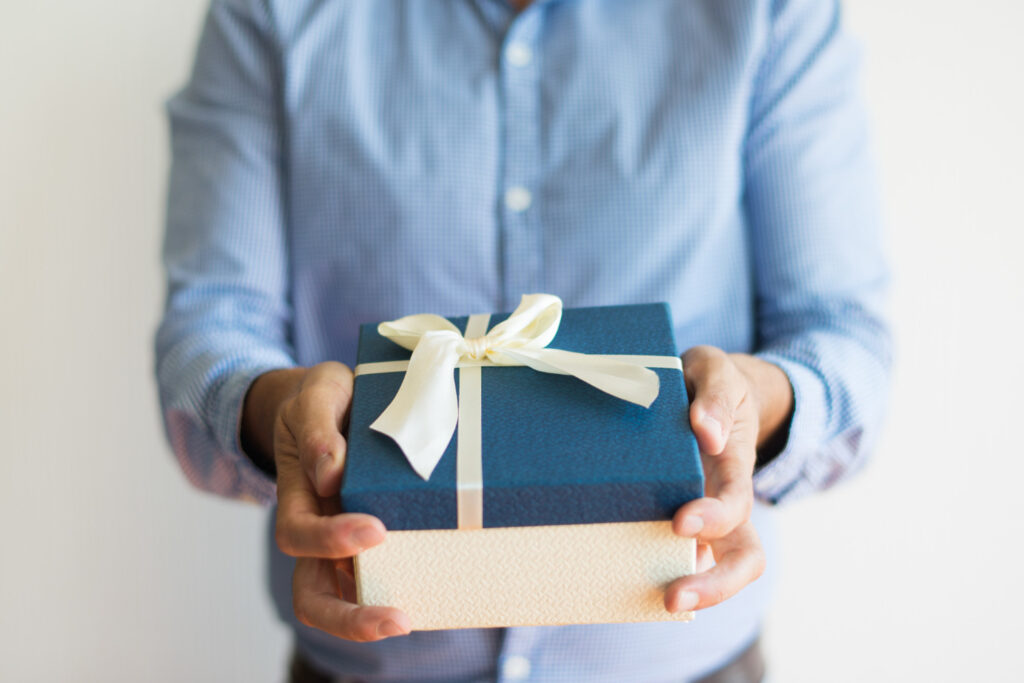 If you know someone who loves being out on the open water, then you know someone who would love a gift related to their favourite hobby. Here are some great gift ideas for sailors, captains, and yacht owners that are sure to be appreciated.
For the sailor who has everything, how about a personalised chart of their favourite sailing area? Or a custom-made boat cover with their boat's name emblazoned on it? For the captain who is always on the go, a nice set of binoculars or a GPS system would be much appreciated. And for the yacht owner who loves to entertain, how about some new tableware with a nautical theme? No matter what your budget is, there are plenty of great gift ideas for the sailor or captain in your life. 
1. Gadgets and Technology
Sailors, captains, and yacht owners are some of the most passionate people when it comes to their hobbies. They live, breathe, and sleep sailing. So, what do you get the sailor or captain who has everything? We've put together a list of the best gadgets and technology gifts out there: 
A set of navigation tools: compasses, sextants, charts, and GPS devices are a must for any sailor. They'll appreciate a new set of these essential tools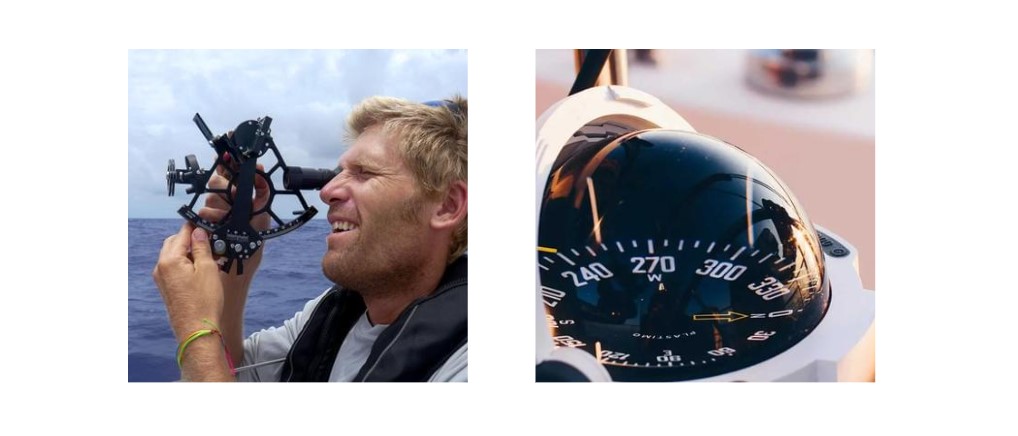 A weather station: this is a great gift for the captain who likes to be prepared for anything. A weather station will help them track conditions at sea and make sure they're always one step ahead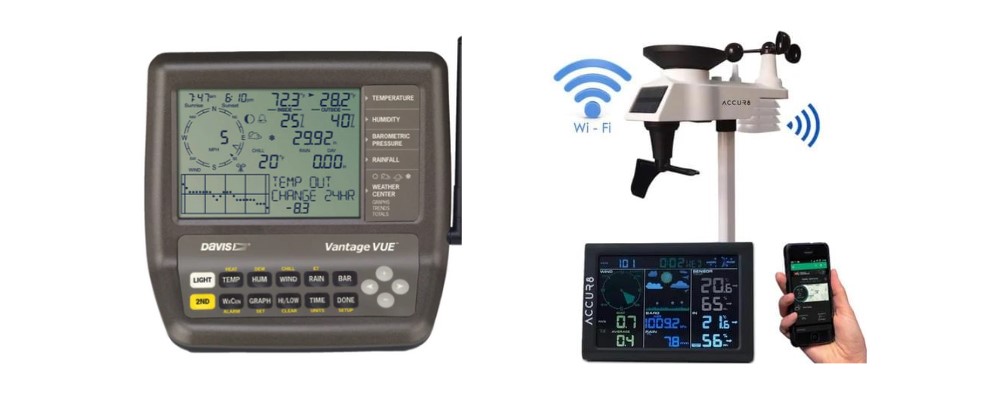 A new set of sails: if your sailor or captain is in need of some new sails, this is the perfect gift. They'll be able to hit the open water with fresh sails and enjoy the ride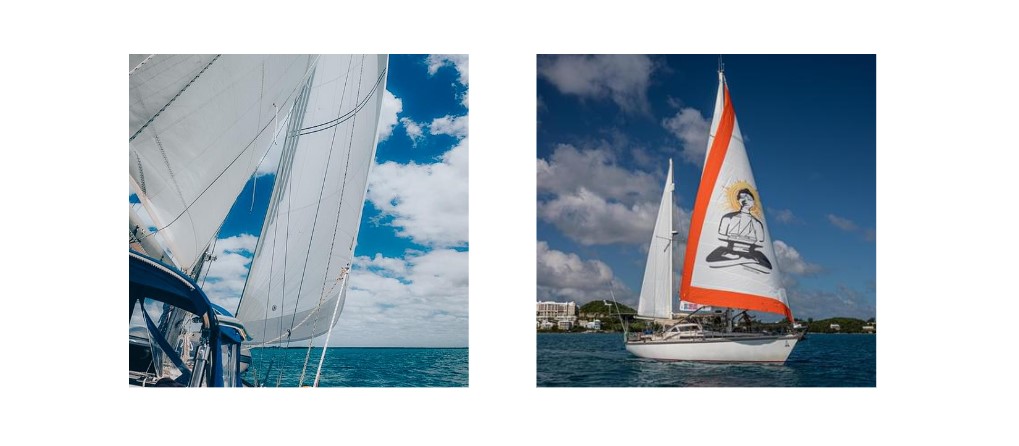 A boat maintenance kit: this is a thoughtful gift for any sailor or captain who takes pride in their vessel. A boat maintenance kit will help them keep their boat in tip-top shape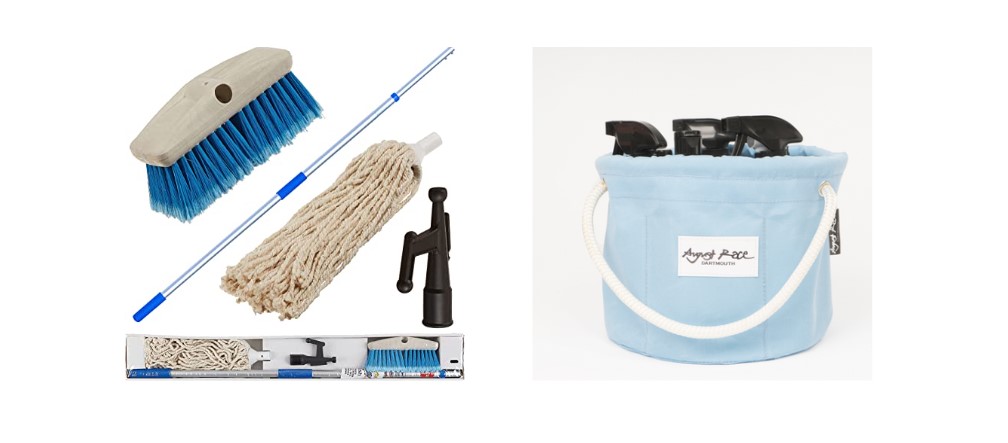 A subscription to a sailing magazine: this is a great gift for any sailor or captain who loves to stay up to date on all things sailing. They'll appreciate having a subscription to their favourite sailing magazine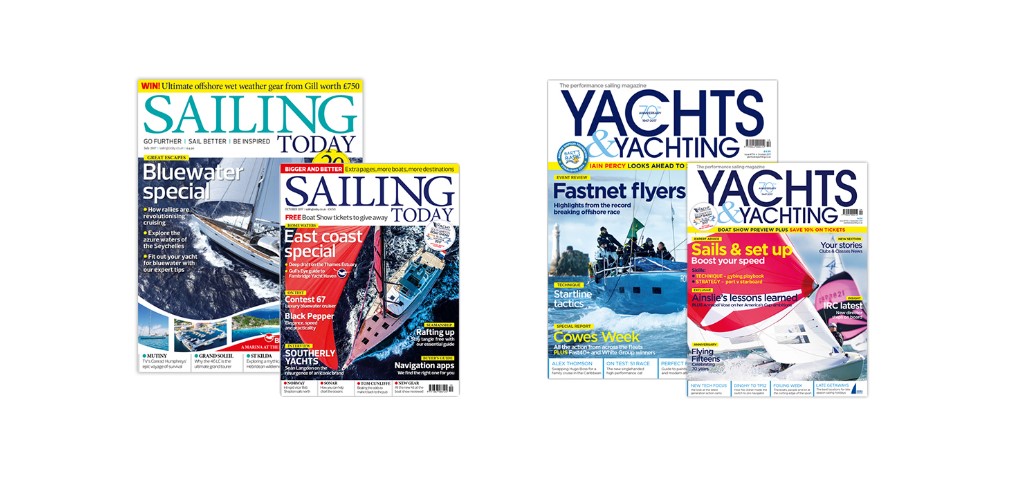 2. Clothing and Footwear
For the sailor or captain who loves to be out on the water, the best gift is clothing and footwear that will keep them comfortable and safe while sailing. Look for items made from quick-drying materials that offer UV protection, as well as items that can be easily packed away when not in use. Footwear is especially important for sailors, as they need shoes that will grip the deck of the boat and provide good traction. Boots or shoes with non-slip soles are a must-have for any sailor.
When it comes to clothing, there are a few key pieces that every sailor needs. A polo shirt or button-down shirt will help protect against the sun, while a waterproof jacket is essential for rainy days or when waves splash up on deck. Khaki shorts or trousers are also a good option for sailors, as they are comfortable and easy to move in. 
3. Nautical Home Decorations 
Nautical home decorations are the perfect way to show your love of the sea. From wall art and sculptures to rugs and pillows, there are plenty of ways to add a touch of the ocean to your home.
If you're looking for a nautical-themed gift for a sailor, captain, or yacht owner, consider one of these home decor items. They're sure to appreciate the thoughtfulness and will be able to enjoy their new decoration for years to come. 
Conclusion
We hope this article has got you thinking about the best gifts for sailors, captains and yacht owners. Whether it's for your own use or as a special gift for someone else, choosing the right item can really make all the difference in expressing just how much you appreciate them. Keep these ideas in mind next time you are looking to get something special that is perfect for any sailor, captain or yacht owner out there!