Did you know that people in the UK spent more than £1bn on superyachts in 2021? That surge does not seem to be slowing. These days, people are more interested than ever in the yacht life, so we've taken a closer look at the top 4 most luxurious yachts available today.
Dynamiq GTT 115 Superyacht
This yacht was designed by Design Studio Studio F. A. Porsche and built by Dynamiq and it is now available. The yacht measures 35 meters in length and is part of a limited edition of just 7 yachts.
As you would expect from a yacht made by Studio F. A. Porsche, it is the first to blend a 21 knots top speed with Transat range. It is also the first yacht in its category to have two engine rooms.
You can expect the car-makers signature Targa-style mullions or transom in line. It accommodates 6 people perfectly in its three cabins and with its ceiling heights at 2.15 meters, you have the luxurious and spacious style you want.
One of the most exciting things about this yacht is that you can configure it entirely online, letting you create the yacht you have always wanted.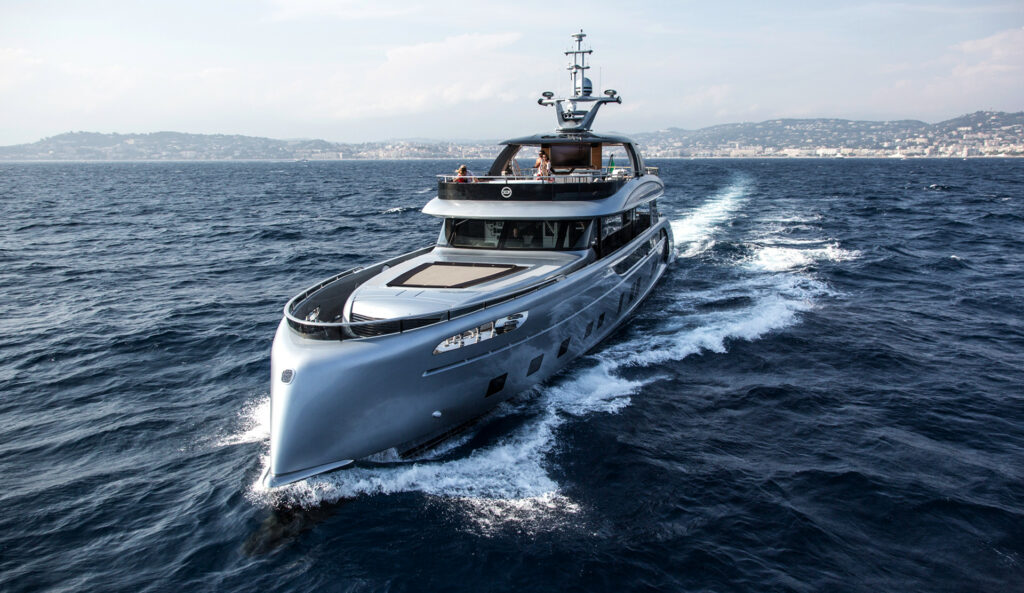 Gio Chi Thè Superyacht by Codecasa
This yacht, created by the Italian shipyard of Codecasa, combines contemporary technologies, a traditional look, and an elegant layout. It has spacious outdoor areas where you can relax in the sun, including its extensive sun deck with its built-in sun pads and its Jacuzzi.
For socialisation, a luxury yacht party, and other entertainment, the Portuguese deck is perfect. Two double-bed cabins and two twin-bed cabins make up the yacht's accommodations, featuring colourful and modern amenities. The master suite has its own private office.
This yacht has a pair of Caterpillar 3512C and can ensure a top speed of 16.5 knots.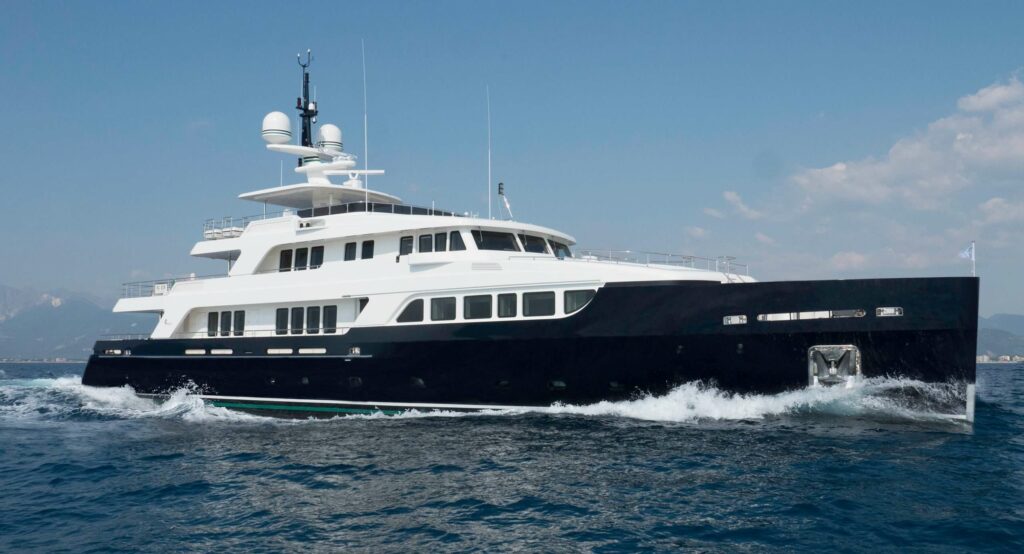 Elements Motor Yacht
At 80 meters, this is a yacht that can make you feel like royalty. It is large enough for up to 24 guests and a crew of 19 and its interior boasts luxurious materials like leather, linens, and fine woods.
The yacht offers a huge master suite with double staterooms, a pair of VIP staterooms, a smaller twin cabin, and four regular twin cabins. Other amenities include a spa pool, a cinema, a hammam, an elevator that connects four decks, and a beach club.
With the unique architecture that Alfa Marine created and with its pair of MTU 16V 4000 M63L diesel engines, this yacht brings power and size.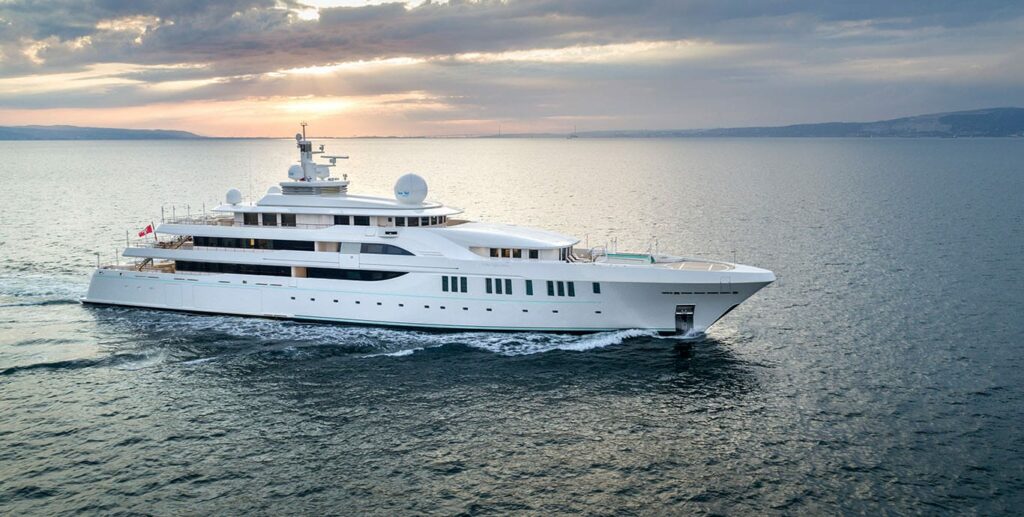 Top of Luxurious Yachts: Heesen Maia Yacht
This superyacht measures 50 meters and has a full displacement design never seen before in the yachting world. This is one of the most exciting options for yachts in recent years.
The Maia can accommodate up to ten guests in its five huge staterooms, including its master room. Onboard, you will find a beach club that has a bar and a sauna as well as space for tenders.
The Heesen Maia has a pair of MTU engines, and it has an impressive speed of 15 knots. For its size, it is a light and fast vessel!