Specialist ARC Rally Sailing Yacht Insurance
First class marine insurance cover for sailing yachts and boats wherever in the world you're venturing. 
Tailored to your boating needs
Admiral Marine insure well found cruising yachts and have been a strong supporter of the World Cruising Club sailing rallies for many years. Our bespoke policy is tailored to meet the exact needs of ARC rally participants and includes benefits not available from other yacht insurance companies.
In addition, Admiral Marine are able to provide policies tailored to reflect year-round cruising plans and  the in-house claims service has access to a global network of surveyors and yacht repair specialists.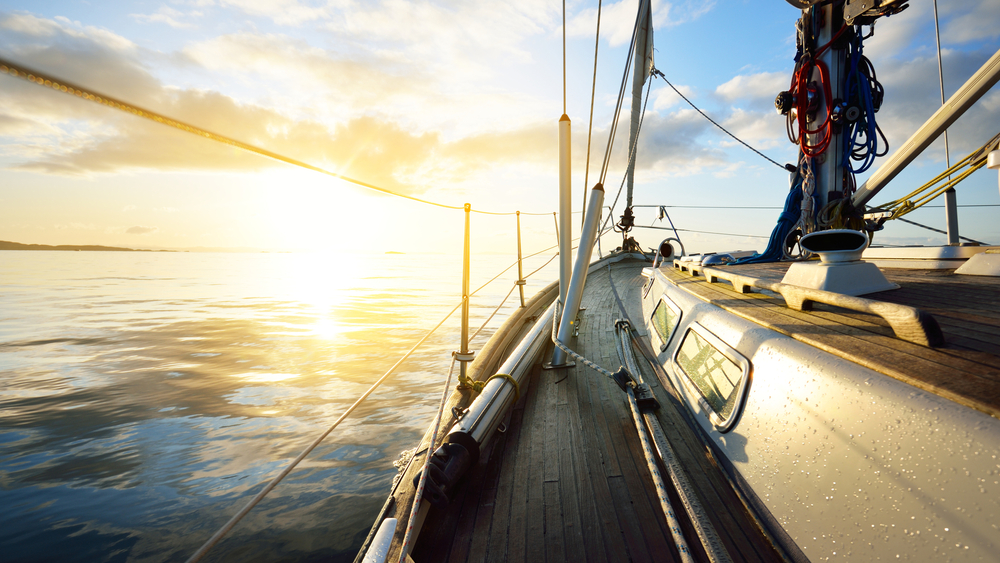 The Admiral Marine ARC insurance policy is one of the most comprehensive yacht insurance policies available. Along with the standard yacht insurance cover it includes the following benefits:
Our policy also provides ARC participants with exclusive additional benefits: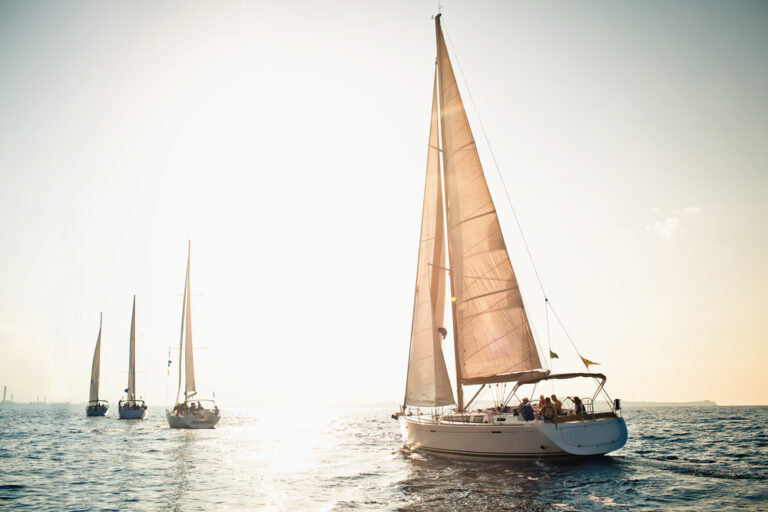 Frequently Asked Questions
Our standard policy allows you to take part in any race or regatta, but does not cover for the rig unless it is damaged by collision, stranding, sinking or fire. The hull is covered, but with double excess during racing.
Your claim will be assessed on the basis of the 'agreed value' – the insured value stated on your policy schedule at that given time and in accordance with the terms of your policy.
Contact us as soon as possible to inform us of any changes. We're happy to accommodate changes at any time during your year, whether that be changing contact details or an aspect of your policy.
We don't offer no claims bonus on any policy where the insured value exceeds £200,000 and/or where the boat is spending the majority of the policy period outside the boundary of UK and European waters.
Because we're committed to offering the best personal service and tailored terms, we don't believe in automatic renewals. Instead, we'll offer you a renewal quote about a month before your policy is due to expire, and ask you whether there have been any changes to your requirements.