If you're looking for global boat insurance for your specific sailing plans, then Admiral Marine have the experience and knowledge to put together a bespoke global boat insurance quote for your exact requirements.
Tailored to your boating needs
With over 30 years of experience within the global boat insurance sector, we can tailor your sailing plans to ensure that you have the best boat insurance coverage for your yacht or boat, whether you're sailing in the UK, Europe, USA, Caribbean or globally.
We currently insure UK domiciled clients only, with boat insurance coverage to sail anywhere in the world.
As specialists in cruising boat insurance and long standing corporate members of the World Cruising Club, we can also provide exclusive cruising boat insurance for both the ARC and the World ARC sailing rallies.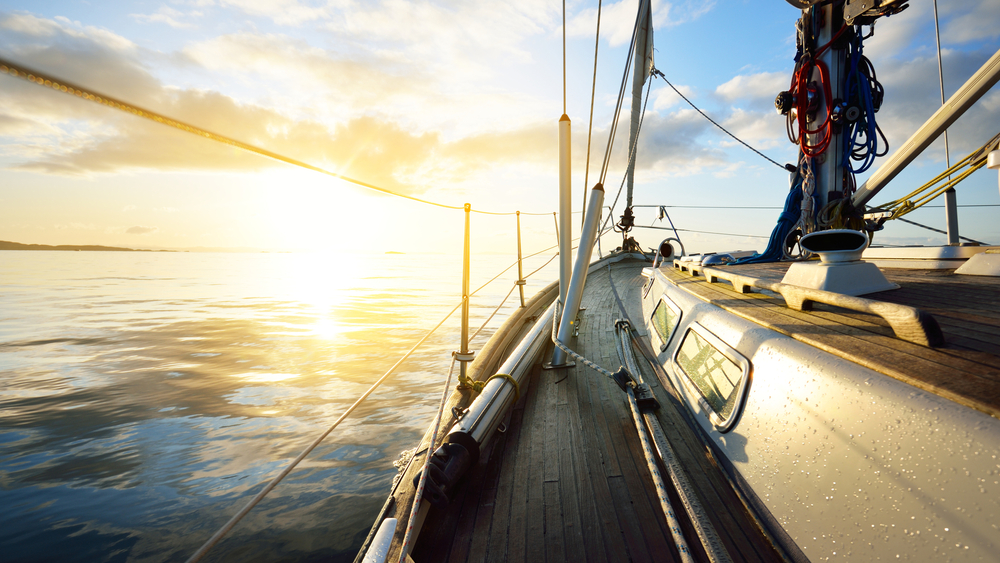 With our combined knowledge of ocean crossings, sailing experience and our global contacts within the sailing community, we can provide our clients with the best boat insurance coverage that suits their sailing needs at all times.
We very much pride ourselves on our personal boat insurance service and we provide an in-house claims service to ensure that any claims are processed fast, efficiently and stress free for our clients.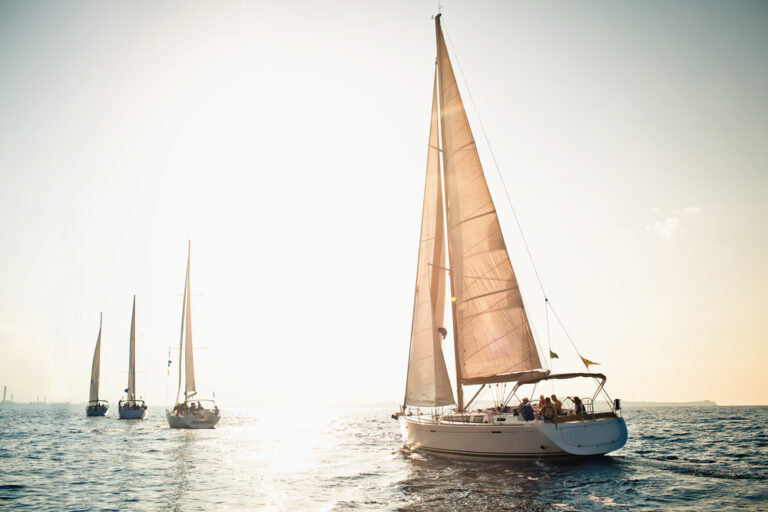 Frequently Asked Questions
Our standard policy allows you to take part in any race or regatta, but does not cover for the rig unless it is damaged by collision, stranding, sinking or fire. The hull is covered, but with double excess during racing.
Your claim will be assessed on the basis of the 'agreed value' – the insured value stated on your policy schedule at that given time and in accordance with the terms of your policy.
Contact us as soon as possible to inform us of any changes. We're happy to accommodate changes at any time during your year, whether that be changing contact details or an aspect of your policy.
We don't offer no claims bonus on any policy where the insured value exceeds £200,000 and/or where the boat is spending the majority of the policy period outside the boundary of UK and European waters.
Because we're committed to offering the best personal service and tailored terms, we don't believe in automatic renewals. Instead, we'll offer you a renewal quote about a month before your policy is due to expire, and ask you whether there have been any changes to your requirements.